Java Tutorial
Welcome to Java Guide. This guide will help you to learn Java from starting step by step. By the end of this course, you will be comfortable with Java programming language.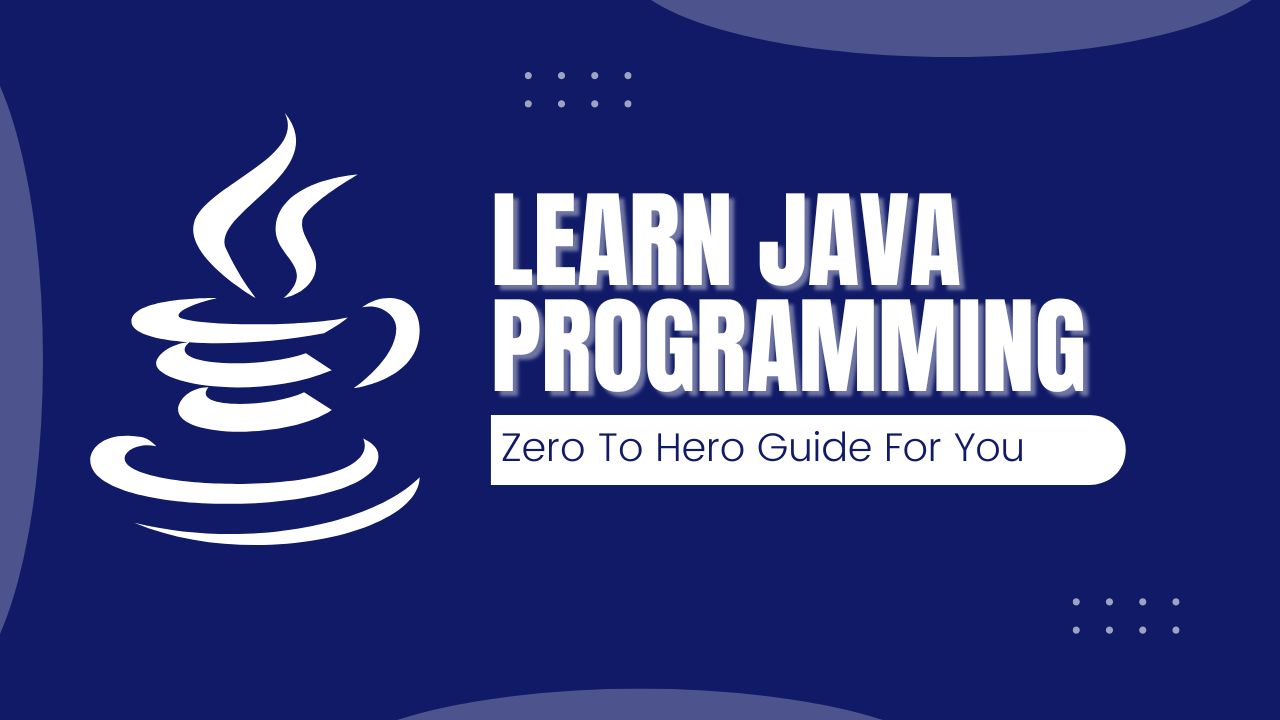 Why Should You Learn Java?
To make mobile apps, web apps, & desktop apps.
To Be QA Automation Tester.
One of the most popular languages of world.
Huge Community Support.
High salary.
How Much Time Does It Take to Learn Java?
Generally, learning programming takes 1-2 months. You can catch up in a few weeks if you know another programming language like c, c++, etc.
Question For Practice
At the end of the session, we provide you with challenges for Java, and they will help you to improve what you're learning. Completing these questions will help you to master Java.